Pavers in Norwood, NJ 07648
Norwood Paver Installation & Repair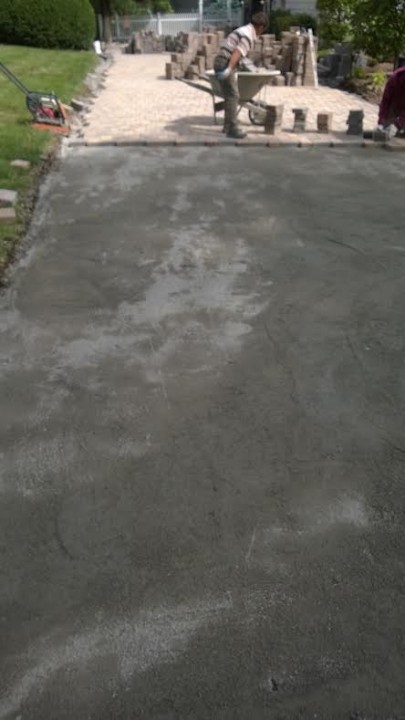 If you want a path paved, BMF Masonry is your one-stop shop in Norwood, New Jersey. Pavers and paving comes in a variety of kinds and styles. We'll be glad not only to lay out all your choices but install the pavers on your Norwood property in a friendly manner.
On to the choices. You can get cost-effective stone or concrete slabs. Or classic-look flagstones. Or colored bricks to suit your taste. BMF Masonry, satisfying Norwood customers since 1999, is happy to assist you in evaluating these choices. Call us now at (201) 228-1858 and we'll get these options with quotes to you in a jiffy.
We are happy to offer paver advice to Norwood residents. If you are a property manager in Norwood and you want cost effective pavers for a stretch of budget townhomes in Norwood, BMF Masonry would suggest concrete slab pavers. If you happen to have a Georgian bungalow in Norwood, flagstone pavers may be a very good choice. And if you have a Southwest hacienda style Norwood home, we would recommend tiles or colored bricks with just the right tints to suit your dwelling.
Laying pavers is not the simple, straightforward task it seems to be. Pavers must not have gaps between them, the paving should be level, and the lines should be clean. Can an inexperienced non-Norwood company or a one-man shop do this? When you hire a truly professional Norwood masonry outfit like BMF Masonry, you're not taking a chance – we do it right the first time.
Learn more about our Norwood paving services and competitive prices. Call BMF Masonry now at (201) 228-1858 and we'll be happy to discuss your Norwood paver project and give a free no-obligation quote.
---
Call for FREE Pavers Quote
---