Roof Repair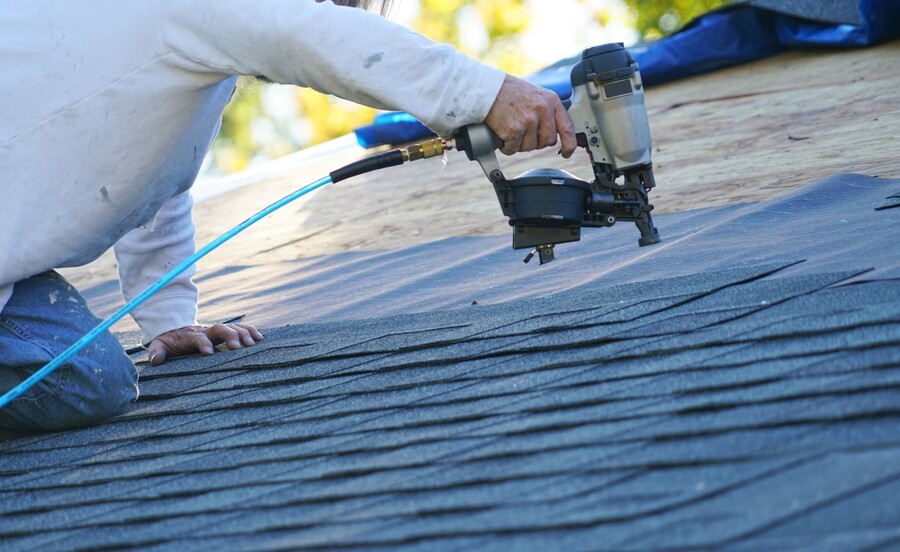 Has your roof been damaged from a storm or act of nature? Don't hesitate to call BMF Masonry to assess the damage and repair your roof quickly. Whether your roof has broken or missing tiles or shingles or has sustained damage due to a recent storm, BMF Masonry offers professional roof repair services.
---
Call for a FREE Quote
---
Comprehensive Roof Repairs by BMF Masonry
When it comes to roof damage, there are many common issues that homeowners face. Fortunately, BMF Masonry are experts in restoring properties back to like-new condition. BMF Masonry provides a wide range of roof repair services to keep your roofing system in top shape.
Most common types of roof damage threatening your home:
Moisture damage
Punctures and cracks
Loose and broken shingles
Worn-down roofing materials
Ponding water
Structural damage
Benefits of Choosing BMF Masonry for Roof Repairs
Since 1999 home and business owners have turned to BMF Masonry to repair their leaking roofs. BMF Masonry stands out above the competition. We offer high-quality roof repairs at an affordable rate. Our team has been in the roofing industry since 1999 so we have the knowledge necessary to fix any roofing problem. Call today to learn more about our expert roof repair services.
---
Call for Fast FREE Quote
---