Expert Mason Since 1999
Serving the Saddle Brook, New Jersey Area
Are you planning to construct a retaining wall or a luxurious patio in Saddle Brook to enhance your landscape or expand your outdoor living space? Look no further than BMF Masonry, your local masonry experts. We specialize in both indoor and outdoor masonry projects and have a proven track record of delivering quality services to homeowners and businesses in the Saddle Brook area. Conveniently located in Saddle Brook, we are committed to ensuring that your project is completed to the highest standard of quality. Contact us today to get started!
---
Call for a FREE Quote
---
★★★★★
"Jack and his crew did excellent work. The finished product exceeded my expectations. I highly recommend BMF and would hire them again."
-Klarite B.
10% Off
All Masonry Work
expires 06/30/2023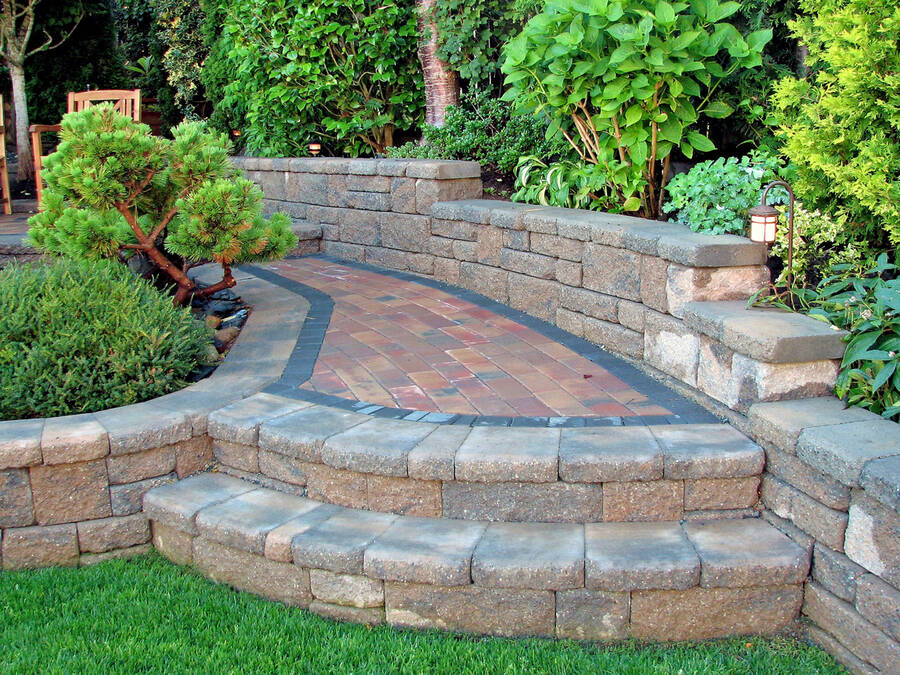 Why Choose BMF Masonry?
Masonry is an exceptionally durable construction technique that can last for decades or even centuries if executed properly. However, the durability of a masonry project is heavily influenced by the quality of materials used. It's crucial to hire an experienced mason who knows how to mix mortar and construct a wall or walkway that will withstand the test of time and the elements. At BMF Masonry, we have devoted years to studying the art of masonry and have developed a proven formula for building long-lasting structures. Contact us today at (201) 228-1858 for a quote.
Get the entryway to your home that you have always wanted with a handsome slate-topped brick and cement front steps. Or may you desire river stone? Whatever your taste, BMF Masonry can build your outdoor entryway staircase to be durable and elegant!
Need a retaining wall constructed? Whether you want cement block, fieldstone, granite block, or red brick, our masons can build it quickly and professionally. Maybe an existing retaining wall on your property is crumbling? Call (201) 228-1858.
BMF Masonry would be happy to build your new Saddle Brook area sidewalk! Whether it's a walkway to your front door or to the pool patio, BMF Masonry professional, skilled masons can build a durable, affordable, aesthetic walkway that you'll enjoy year after year!
---
Call for a FREE Quote
---