Expert Mason Since 1999
Serving the Saddle Brook, New Jersey Area
Are you planning to construct a retaining wall or a luxurious patio in Saddle Brook to enhance your landscape or expand your outdoor living space? Look no further than BMF Masonry, your local masonry experts. We specialize in both indoor and outdoor masonry projects and have a proven track record of delivering quality services to homeowners and businesses in the Saddle Brook area. Conveniently located in Saddle Brook, we are committed to ensuring that your project is completed to the highest standard of quality. Contact us today to get started!
10% OFF
All Masonry Projects
expires 12/31/2023
---
Call for a FREE Quote
---
Highly Rated & Recommended
★★★★★
"Exceptional job with reasonable prices. Very professional and hard-working team. Will hire again for more jobs."
- Clair S.
Why Choose BMF Masonry?
BMF Masonry has been providing exceptional masonry services for over two decades. Our team of experienced contractors is dedicated to providing quality workmanship and exceptional customer service. We use only the highest quality materials and the most advanced techniques to ensure your project is completed to your satisfaction. We take pride in our work and strive to exceed your expectations.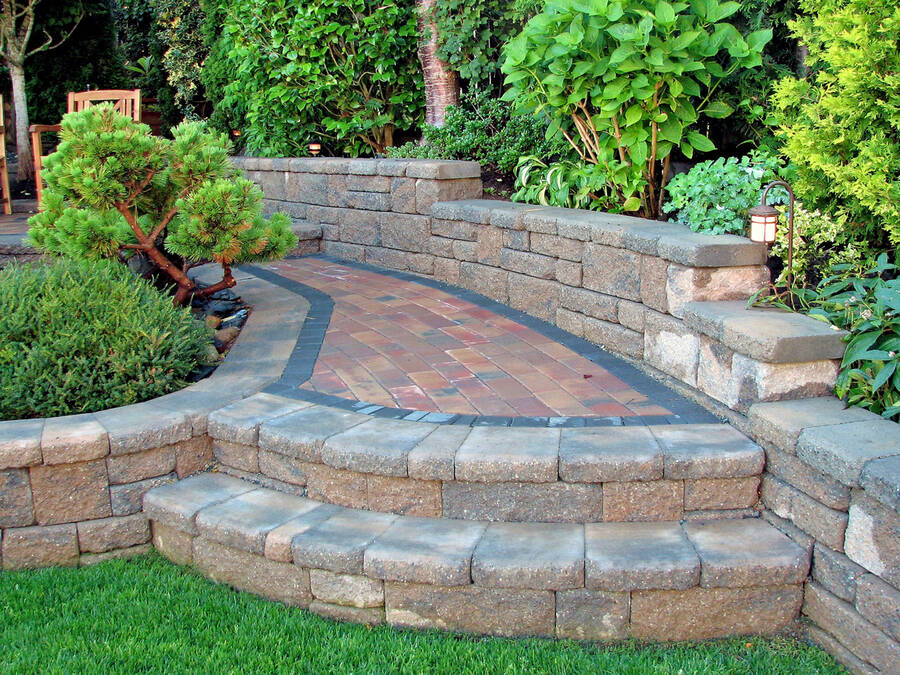 Enhancing Your Biggest Investment
Masonry is a great way to improve the look and feel of your home or business. Whether you're looking to build a retaining wall, add a new patio, or just give your property a facelift, masonry services are the perfect solution. From brick and stone to concrete and tile, masonry construction provides a variety of options for any project.
Get the entryway to your home that you have always wanted with a handsome slate-topped brick and cement front steps. Or may you desire river stone? Whatever your taste, BMF Masonry can build your outdoor entryway staircase to be durable and elegant!
Need a retaining wall constructed? Whether you want cement block, fieldstone, granite block, or red brick, our masons can build it quickly and professionally. Maybe an existing retaining wall on your property is crumbling? Call (201) 746-4920.
BMF Masonry would be happy to build your new Saddle Brook area sidewalk! Whether it's a walkway to your front door or to the pool patio, BMF Masonry professional, skilled masons can build a durable, affordable, aesthetic walkway that you'll enjoy year after year!
---
Call for a FREE Quote
---