Demolition Services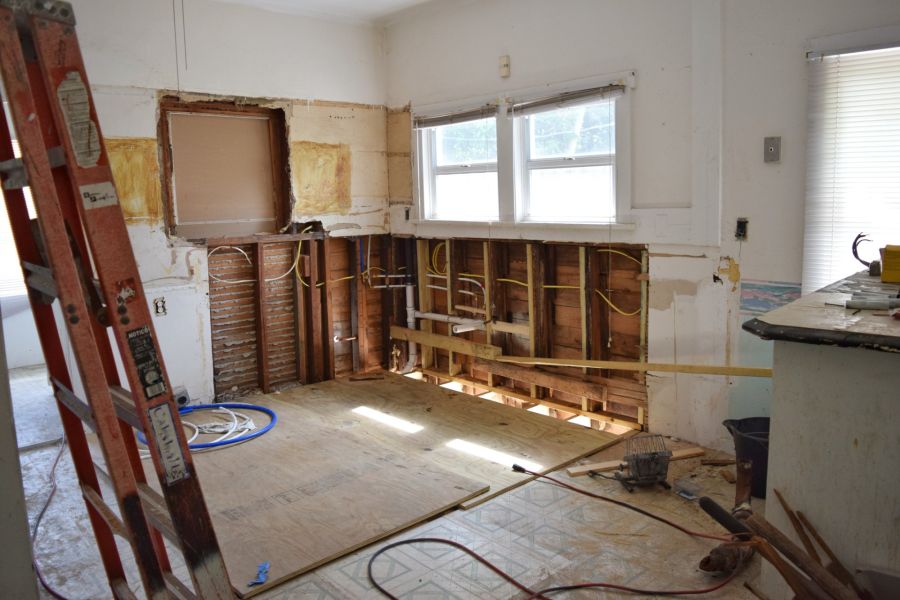 Demolition services often take longer than expected simply because it's exhausting work. BMF Masonry offers demolition services throughout the area. Our capable team can tear down ceilings, walls, flooring, and more. When you require real demolition services, BMF Masonry's team can help! Call today to schedule your demolition services.
---
Call for a FREE Quote
---
Hiring BMF Masonry for Demolition Saves Time and Money!
Here are two great ways to save time and money by calling a demolition crew rather than having your general contractor do your demo work.
They charge a fortune for work that requires a lot of grit but not much skill.
Hiring a demolition crew means you're not making your remodeling contractors wait around for demolition debris to get hauled away.
BMF Masonry can help avoid holding up your construction work by providing demolition services for you! Don't spend extra on labor costs for your contractor. Call BMF Masonry for fast, easy demolition services. The demolition pros at BMF Masonry know how to keep your construction schedule on track, which will save you time and money.
Don't Handle the Demolition Yourself - Call BMF Masonry
Aside from always taking longer than expected and being much more labor-intensive than expected, DIY demolition work is also a dangerous business, especially for the untrained worker. Shards of glass, broken tiles, and splintered wood are abundant on work sites during renovations. Walls often have electric cables behind them. Without the proper training and tools, you are putting yourself in harm's way by doing the job yourself. BMF Masonry's well-trained, experienced team offers demolition services and debris removal for area homes and businesses. Play it safe. Call BMF Masonry today.
---
Call for Fast FREE Quote
---