Hardscaping in Franklin Lakes, NJ 07417
Beautifying Franklin Lakes New Jersey by Hardscaping one Property at a Time!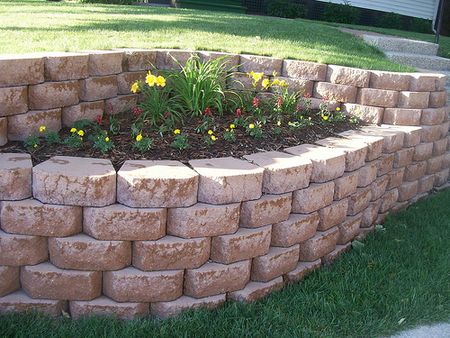 When man-made elements of your Franklin Lakes property, such as driveway, steps, walls, patio, and pavement, are planned and designed in a harmonious fashion, they combine to form what is called a 'hardscape'. We would be pleased to design and build a pleasing hardscape for your property in Franklin Lakes, New Jersey.
The visualization and planning for hardscaping requires an eye for design while the actual, diverse masonry work requires technical know-how. BMF Masonry possesses both attributes in spades, having been serving Franklin Lakes since 1999.
What would you like in your Franklin Lakes hardscape? A walking path made of tiles and stones, all cut in pretty, appealing shapes? Or outdoor statuary or a piece of commissioned sculpture for that classy touch? Please call us at (201) 228-1858 and we'll be glad to come to your Franklin Lakes residence for a no-pressure visit to discuss options and provide quotes.
One point on which there is no option is our commitment to quality. As a full-services Franklin Lakes masonry company, BMF Masonry has been satisfying customers in Franklin Lakes since 1999 in each component that is but one element of a hardscape – from simple sidewalks to built-to-order patios, we've done it all.
You've heard the term 'Urban Space.' Planned and professional hardscaping contributes toward making Urban Space lively and pleasant – wouldn't a tiled patio with stonework accents add charm to your Franklin Lakes home? Take the first step and call us at (201) 228-1858 for ideas and a set of free quotes!
---
Call for FREE Hardscaping Quote
---